Stay in touch with the latest news and information from Aggressor Adventures.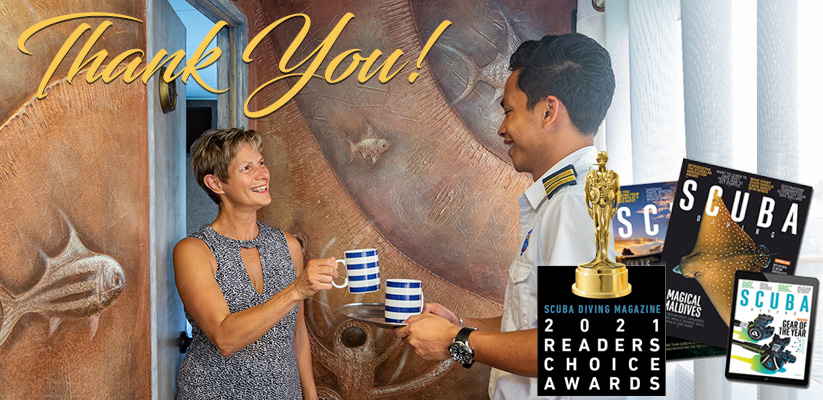 &nbsp&nbsp&nbspAwards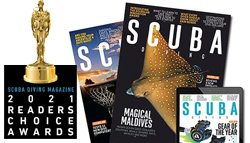 Aggressor Adventures Honored With 79 Reader's Choice Awards from Scuba Diving Magazine
The publication's annual Reader's Choice survey gives subscribers and online users the chance to vote for their favorite dive destinations, operators, liveaboards, and more.
Read More...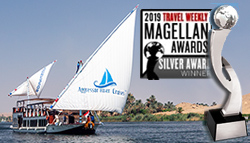 Aggressor Adventures Receives Travel Weekly Magellan Award
Congratulations to the Nile Queen, an Aggressor Adventures River Cruise, for being recognized in the 2019 Travel Weekly Magellan Award for the Best Overall-River Cruising.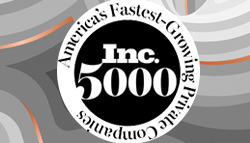 Aggressor Adventures, LLC Honored By Inc. 5000 Magazine
Recognized as one of America's Fastest-Growing Privately Owned Companies of 2019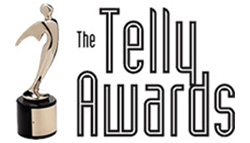 Aggressor Adventures Makes a Splash at the 41st Annual Telly Awards
Aggressor Adventures®, the world's most trusted adventure travel company, announces today it has been awarded five Telly Awards.
Read More...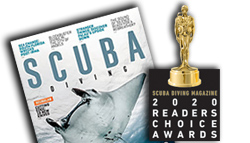 Aggressor Adventures Wins 87 Scuba Diving Magazine 2020 Readers Choice Awards
"We couldn't be more thrilled about our 87 Readers Choice Awards from Scuba Diving," says Aggressor Chairman and CEO Wayne Brown.
Read More...