The team at Aggressor Adventures works tirelessly to provide guests with the most up-to-date information regarding upcoming trips. Please check this page and the Know Before You Go document at the time of booking and in advance of your adventure to ensure you have everything you'll need before you head out.
Download Know Before You Go For
---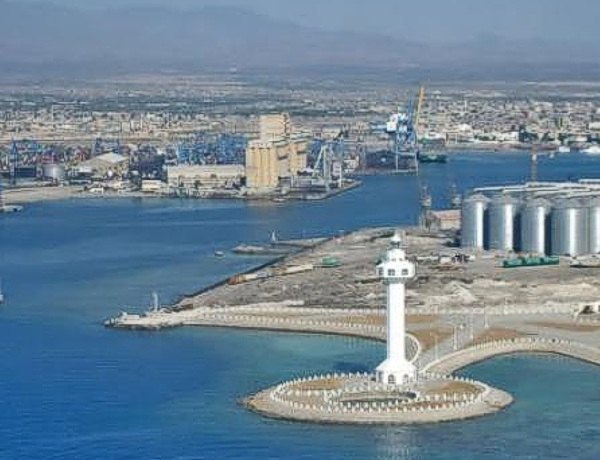 Getting There, Passports & Visa Documentation
The Port Sudan New International Airport (PZU) is located approximately 10 minutes from the port.

Visitors must have a current passport, adequate funds to support themselves, and a return airline ticket. US citizens require a passport that must be valid for 6 months from date of entry. It is the travelers' responsibility to ensure they have the proper visa to travel into each country on his or her itinerary as well as for re-entry and return to their country. Since regulations vary by country, contact your consulate or embassy of your country for the requirement.Travel Advisory: We are unable to accept reservations from guests traveling on an Israeli passport due to Sudan maritime regulations. There is a risk that when the Port Authority is clearing the ARABIAN AGGRESSOR to depart Port Sudan on the charter, travel may be delayed and/or denied by the authorities for these individuals.

Immunizations: It is your responsibility to review and meet the vaccination requirements for the countries you are visiting.
Minimum Age For Diving: The minimum age to scuba dive in Sudan is 15 years of age.

Dive Accident Insurance: It is mandatory for everyone who dives to have dive accident insurance which includes medical evacuation. All information should be included in your record when completing the GIS (Guest Information System).


Arrival/Boarding/Departure
Airport transfers can be arranged for you if arriving and departing from the Port Sudan New International Airport (PZU) on the charter start/end dates to and from the yacht. Guests will be met and transfered to the yacht. Guests may board the yacht Friday afternoon anytime between 3 pm - 6 pm and throughout the evening. The yacht will depart the dock early Saturday morning after the Port Authorities have checked all guests passports. After clearance is given, no one can board the boat.

After a full week of scuba diving the yacht returns Thursday afternoon between 2 - 4 pm. Thursday evening after the sunset cocktail party, guests may go ashore and dinner. Check-out is Friday morning at 8 am.


Local Fees/Taxes
There is a USD $150 Park/Port Fee per person. These fees are paid onboard the yacht and may be paid by Visa, Mastercard, cash. Other fees are the purchase of your Djibouti visa;
Upon arrival to Egypt, all guests must pay an entry visa of $25. They do not offer a multi-entry visa. (subject to change without notice)