What's New at Aggressor Adventures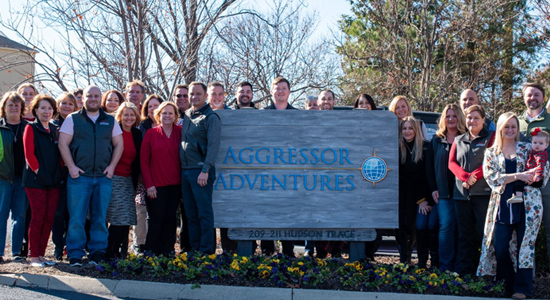 Staff Loyalty
Aggressor Adventures has taken an employee- and customer- first approach to its response to the COVID-19 pandemic. Of the 29 full-time staff members, there has been no lay-offs or furloughs. The stability can be attributed to the leadership of CEO Wayne Brown who places a high emphasis on employee satisfaction.
Read More >>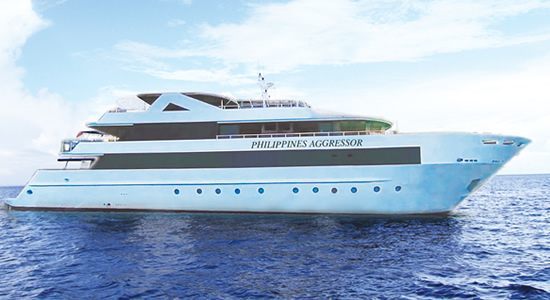 Welcome the new Philippines Aggressor
"The Philippines. One of the most sought after diving destinations in the world. I am happy that we have finally found the right licensee and yacht to bring the Aggressor style of diving to this area. It took years of evaluating to ensure we brought you the Adventure of a Lifetime in the Philippines!"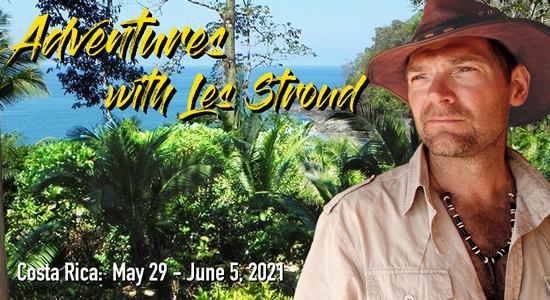 Aggressor Adventures® announces a new adventure travel itinerary.
Join Les Stroud for a 7 Night/6 Day adventure exploring southern Costa Rica from the Copa De Arbol Beach & Rainforest Resort. Guests will visit the crocodiles of Tarcoles River, beach hike & snorkeling at Caño Island and explore the "crown jewel" of Costa Rica's national parks, Corcovado National Park. Corcovado's ecosystems supports an abundant variety of wildlife including: tapir, jaguar, puma, squirrel & howler monkeys, sloth, giant anteaters as well as toucans, scarlet macaws and a large array of other tropical birds, reptiles and insects.