Unique Adventures
6-NIGHTS CARIBBEAN CHARTER
Want a shorter liveaboard diving trip? We now offer 6 nights to the Bahamas and Turks & Caicos so you can spend a day or two exploring the islands. These trips are pro-rated.
Jul 25 - 31, 2021
April 4 - 11, 2021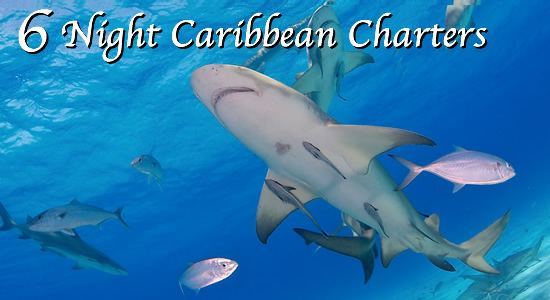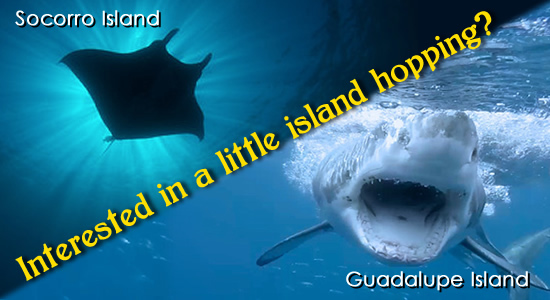 NEW GET THE BEST OF BOTH - Guadalupe & Socorro
Now you don't have to choose! Cage diving with great whites at Guadalupe Island & diving Socorro Island with giant pacific manta rays, whale shark and pods of playful dolphins.


November 04 - 21, 2022
(for Divers Only)