For 37 years, we've designed adventure vacations around the world.

Embark on a thrilling adventure aboard our Aggressor Liveaboards®, a fleet of 23 scuba diving boats and yachts offering over 40 unique itineraries in 19 countries. Our 100 to 148-foot live aboard yachts host 14 to 26 guests with luxury accommodations and the highest attention to safety.
Sail on the beautiful Nile Queen®, a 155-foot dahabiya style river cruise, on your amazing adventure along the Nile River. Our guests travel back in time to visit the treasures of ancient Egypt including Karnak Temple, Valley of the Kings and quaint Nile river fishing villages.
Experience the wonder of the wild in style with Aggressor Safari Lodges®. Our tented chalets are located in northern Sri Lanka, home to the largest elephant herds on the island. Guests are treated to exciting guided encounters with wildlife, ancient National Heritage Sites and cultural immersion on this exciting safari tour.
Where will you go next?
Over the last four decades, Aggressor Liveaboards® has developed a world-renowned fleet of yachts and staff who provide guests with quality diving experiences and luxury accommodations.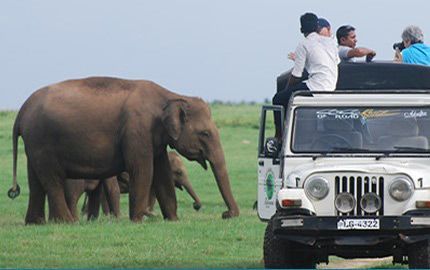 Immerse yourself in the rich jungles and fertile plains that boast some of the most exciting wildlife in the world. Experience the 5-star accommodations and personalized service you've come to expect.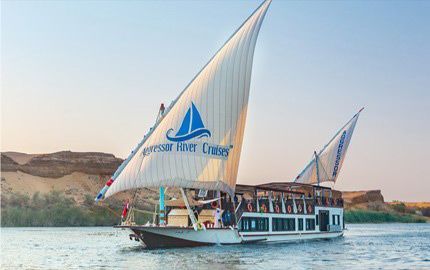 Let your explorer's spirit take hold on Aggressor River Cruises. There's no better way to travel to some of the most historic places in the world than our charming waterway adventures.