Safety
All of our staff are professionally licensed as required by the laws of each destination and comply fully with in-country regulations and safety standards. As a company, we require all destinations to follow Aggressor Adventures® Standard Operations Procedures (SOP). We also provide each destination with updated training and frequent inspection of their operations and safety procedures.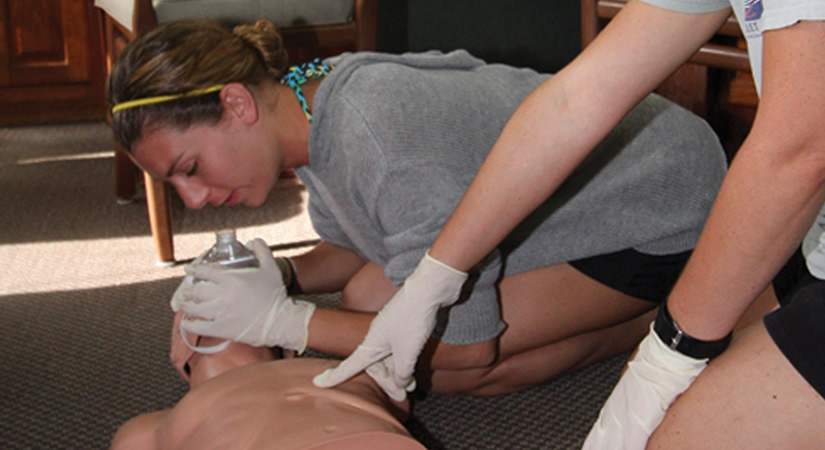 Where necessary and for added safety, all destinations have redundant systems for power and water as well as a satellite communication system. Automatic External Defibrillators (AED) and oxygen are also onsite for our trained staff to use in case of an emergency. Smoke alarms are installed in all critical areas and tested weekly.


Every destination has a storm and evacuation plan that is reviewed yearly and updated as needed. Fire drills, man-over-board, and other emergency training and drills take place on a regular basis.