Aggressor™ - Vision Statement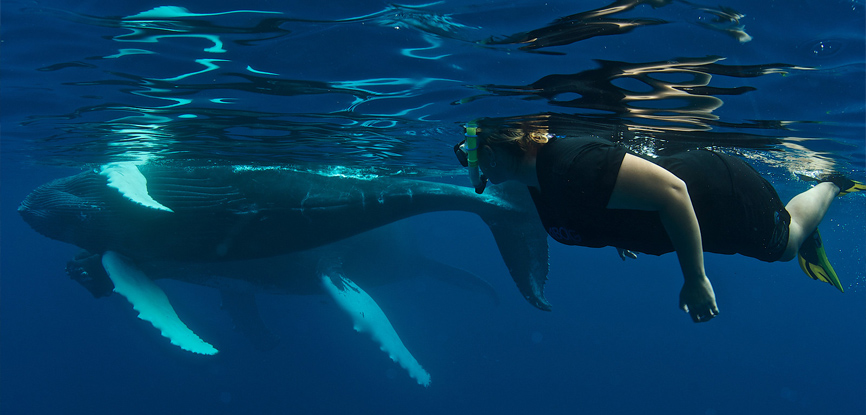 OUR VISION

To be the adventurer's choice for world-class, intimate and artful adventures on ocean, river or land.
OUR MISSION

To Master the art of adventure.
The mission of Aggressor Adventures is to provide our guests with the highest quality, most innovative and safest experiences possible. We offer unparalleled customer service on our comfortable small group adventures, accessing the most exciting destinations around the world.

Since 1984, when our first guests joined us on our inaugural adventure, our staff has worked tirelessly to offer unequaled 5-star service and accommodations.


CEO Wayne B. Brown has a hands-on management style and loves to interact with guests during "CEO Adventures." When Wayne is not out on one of our world-class adventures, he is searching for exciting new destinations to add to Aggressor's extensive list of Adventures of a Lifetime®.
"Aggressor Adventures is in the adventure-making business. We're a world-class team of uncompromising explorers dedicated to continually creating unique and extraordinary experiences for our guests. We are passionate scuba divers, seasoned captains, culinary masters, discerning concierges, and wild safari experts. We are avid protectors of our oceans, rivers and lands, nature, and the environment. We awake each and every day eager for adventure. Let us immerse you in new experiences, change the way you see the world, and create your Adventure of a Lifetime.®"