Aggressor VIP+ Club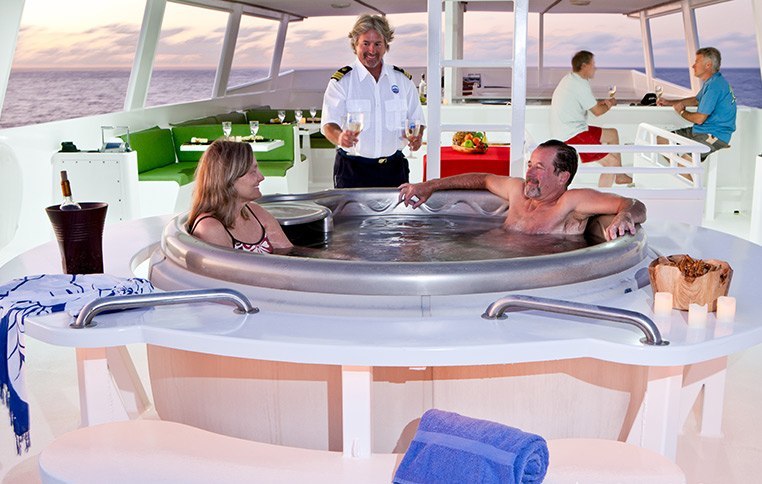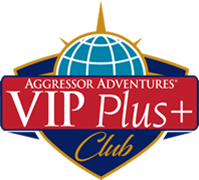 Once you are a VIP Club Member and continue to travel with us for a total of 25 times, you qualify as a VIP+ Club member. This status allows you to receive a FREE trip on any Travel With the Owner week with CEO Wayne Brown to the Bahamas, Belize (2 yachts) Cayman, or Turks & Caicos or during any other week of your choice on the same yachts.
Benefits of the VIP Club:
One time offer, travel must be completed within one year of reaching VIP+ status.
Only available on a Caribbean Aggressor yacht mentioned above (excluding Cuba Travel Programs).
VIP+ members may book and travel with other paying guests.
Repeat Guests also receive a 10% discount on all rental gear, nitrox (where applicable), boutique, photography equipment rentals, videos and courses.

Stateroom Upgrades
One week prior to the departure date, VIP Club will be upgraded to a single supplement or type room based on availability.
Upgrades will be done prior to departure date.



Meet Our VIP+ Club Members