At our Aggressor Safari Lodges®, immerse yourself in the
rich jungles and expansive savannas that boast some of
the most exciting wildlife in the world.
Experience the 5-star accommodations and personalized service you've come to expect from Aggressor Adventures, while basking in the natural splendor laid out before you.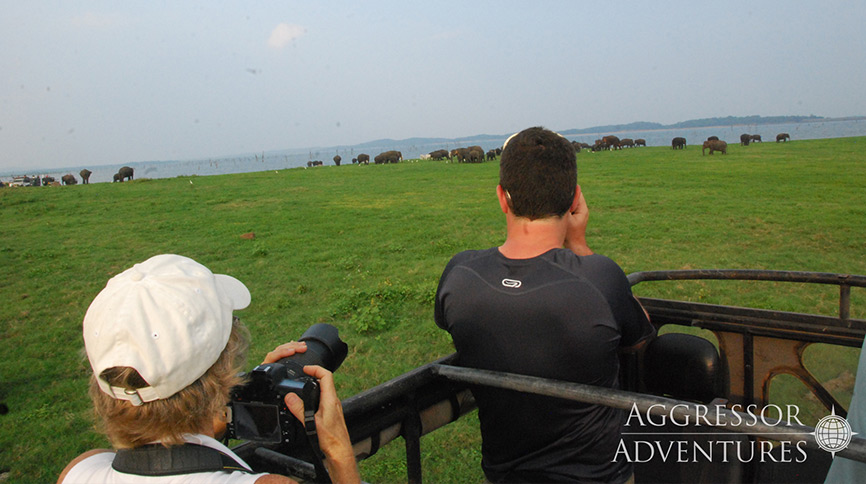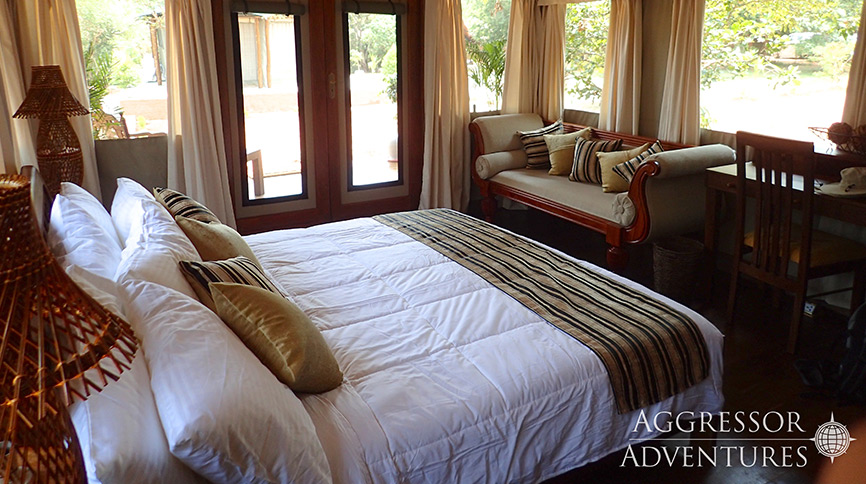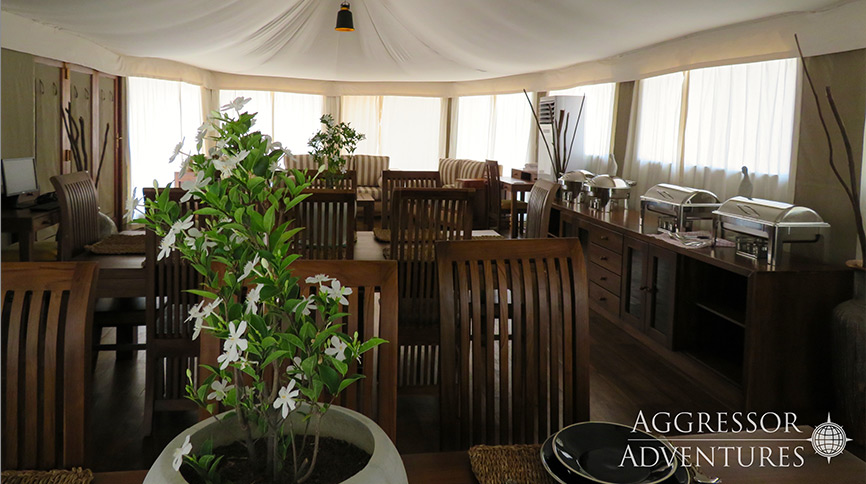 Break free from the modern world and get into the wild. Your first – or next –
luxury safari trip awaits.
Destinations